Saudi Arabia to raise water prices by 50% as oil prices stay low
---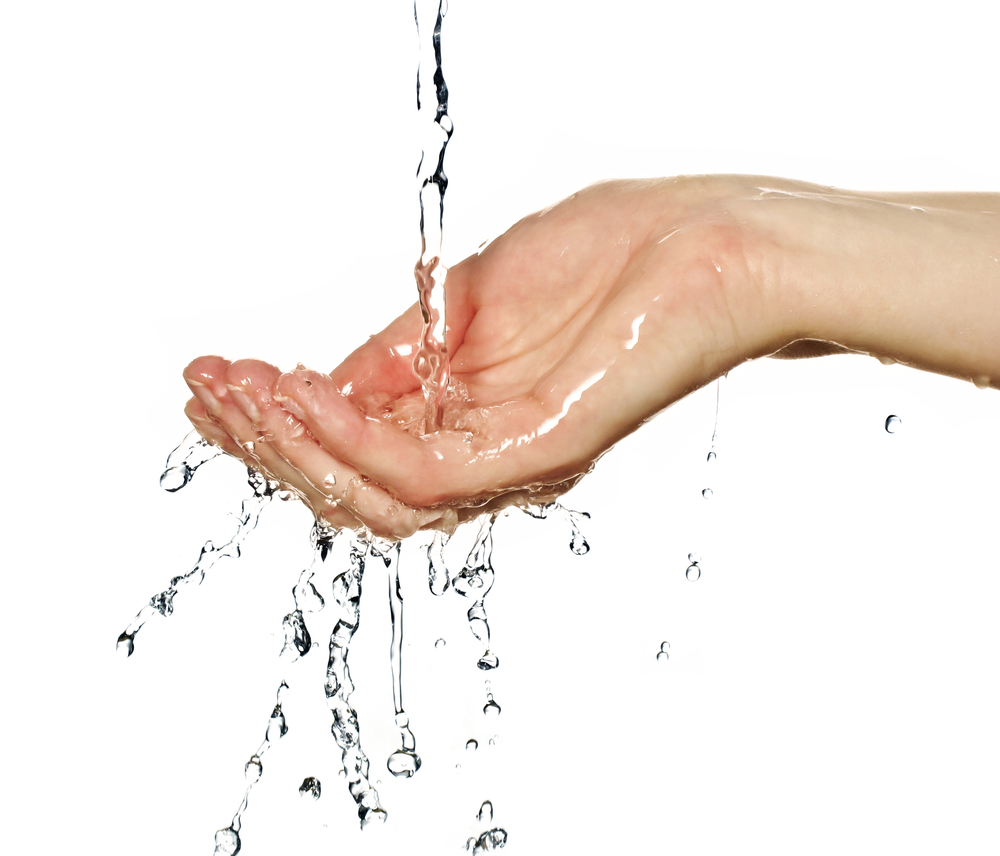 Saudi Arabia's Ministry of Water and Electricity will raise the price of water and sanitation services by 50 per cent for all government departments and commercial establishments, local media reported.
The increase in fees will be effective from December 16, according to a report in Arab News.
Residential users are exempt from the price rise, the ministry added.
Ministry officials said that the move will help reduce the high rate of water consumption in the kingdom. Gulf countries, though heavily reliant on desalination plants, have the world's highest water consumption rates.
The report stated that consumers using both water and sanitation services from the ministry will be charged SAR 9 (Dhs 8.8) per cubic metre while those availing just the water service will be charged SAR 6 (Dhs 5.8) per cubic metre.
The ministry was also reported to have said that the step will have a minor financial impact but will not negatively affect citizens, Arab News said.
Residential users are exempt from the price rise, the ministry added.
Citizens of Gulf Cooperation Council countries have long enjoyed generous social welfare benefits such as subsidised water and power from their governments, mainly facilitated by high hydrocarbon revenues.
But the recent drop in oil prices has prompted many Gulf governments to cut subsidies, especially in fuel and power. The United Arab Emirates recently removed fuel subsidies while Saudi Arabia has been mulling a hike in energy prices to ease pressure on public finance. Bahrain, meanwhile, announced subsidy cuts in meat products but later postponed the move on orders of the prime minister.
Although such decisions are politically sensitive, economists say such reforms will be helpful to net savings at a time when most GCC economies are running budget deficits.
The UAE is estimated to save Dhs 9.1bn from the removal of fuel subsidies while Saudi Arabia could save about $8bn annually, officials say.