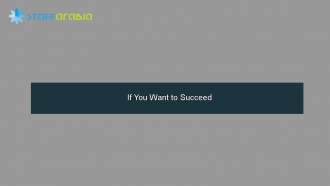 "What would make this call wildly successful for you?" he said. I froze. I'm usually not at a loss...
View Details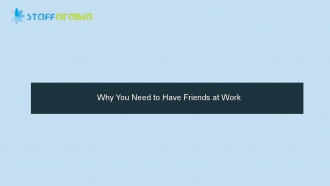 Some employers think that if their employees become friends at work, their productivity will decrease...
View Details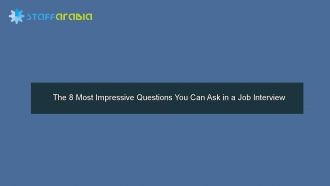 Job interviews are a two-way street. The hiring manager asks the applicant questions to figure out if...
View Details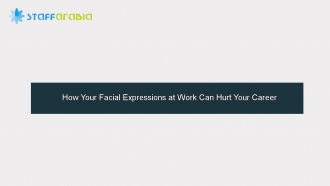 What's the first thing you notice about a person? It's generally their facial expression....
View Details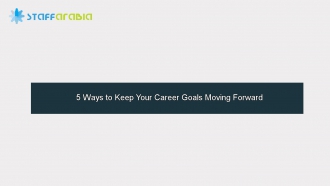 According to a recent survey of more than 3,000 workers, 30 percent of survey respondents said they are...
View Details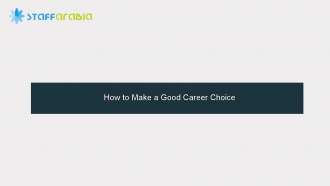 Life is not as easy as most people say it is, in order for you to understand/live life in a nice fulfilling...
View Details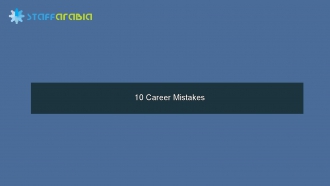 Being a young professional can be exciting or terrifying. For most 20-somethings, the professional world...
View Details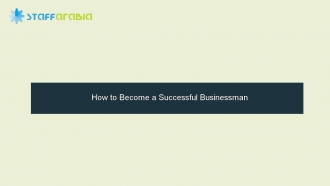 A businessman is someone who partakes in a business venture and who develops and maintains business...
View Details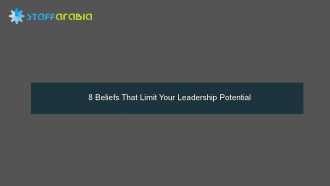 A follower, a manager, and a leader walk into a bar. They are all thirsty for a beer but the...
View Details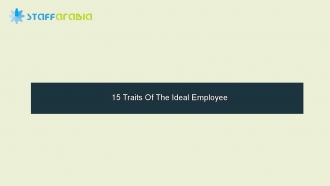 When hiring for any size business, it's not what the candidates know today. Information...
View Details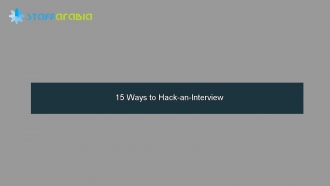 Hacking an interview isn't about being able to answer questions properly. It's about...
View Details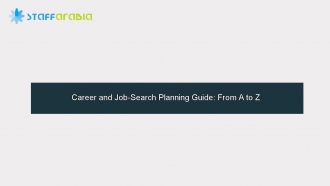 In any subject you took in school, you needed to learn key concepts to better understand the material...
View Details