Staff Arabia is a leading regional HRO service provider acting as a one stop partner for our clients in all HR, staffing, payroll & back office outsourcing functions. Based in Cairo, Egypt with regional presence covering most of the MENA region / Africa and Asia.
Staff Arabia offers specialized Staffing, Recruiting, EOR, Payroll & Manpower out-sourcing services, mainly addressing employers and projects in the MENA Region.
Staff Arabia offers total HRO solutions to assist our clients in searching for the most suitable talents, including an umbrella of services in order to accomplish their business objectives.
Staff Arabia along with its associate offices & vast network in the region, it is well equipped with sufficient data bank, resources & expertise. Our supportive team provides our clients with the services needed even on short notice demands.
WHY STAFF ARABIA ?
In today's competitive market, being good might not be enough anymore.. Delivering the right person at the right time and the right cost has become an everyday challenge to our clients.
20 years of Successful Experience & Accomplishments in the MENA region.
Multi-Cultural & Multi National Experienced Team.
Highly Experienced Consultants & Responsive Team.
Specialized Divisions according to industry.
Massive & Updated Data Base for all major industries.
Effective searching, recruiting, screening & assessment methods.
Cutting Edge & Effective Payroll & Personnel Services.
Extensive Local & Global reach, offices & network.
Effective Global Mobility & Deployment Solutions.
Scope of Services Tailored to match Corporate & Projects in different locations & countries.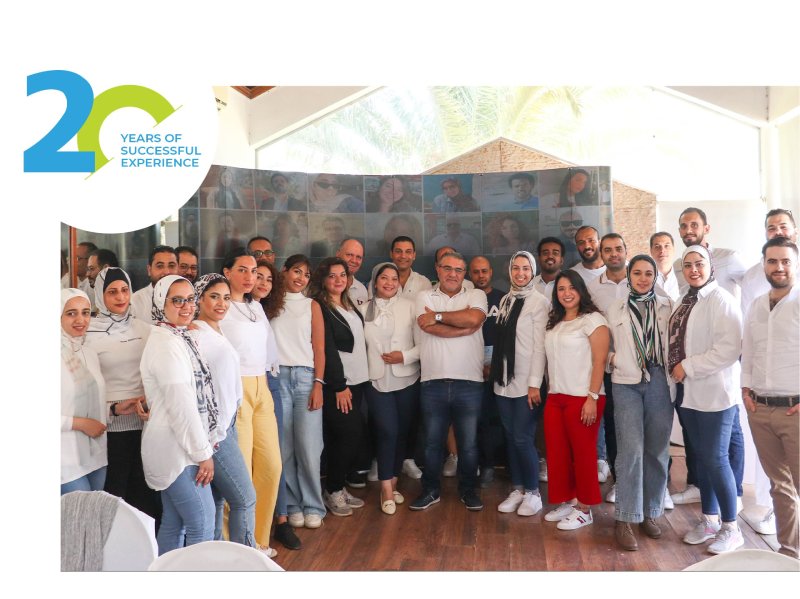 Divisions and Industry Coverage
IN the 21st century competing & challenging in the business environment, We realized that our clients needs to be supported with professional staffing, Outsourcing and HR Service providers that speak the same industry language with Local & Global Expertise & reach. Therefore, we have tailored our services & solutions to be delivered through specialized divisions covering the following business and industries...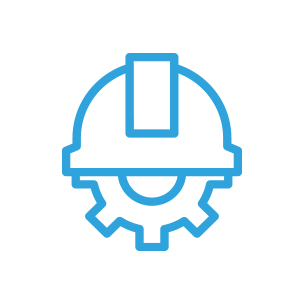 Engineering & Constructions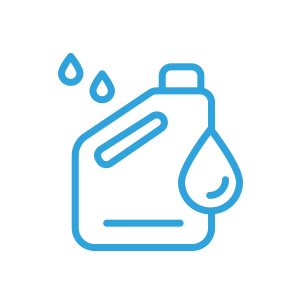 Oil & Gas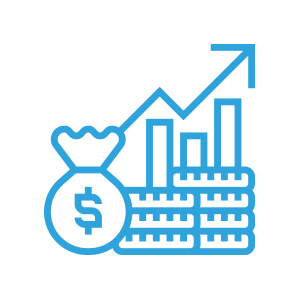 Retail, FMCG & Trading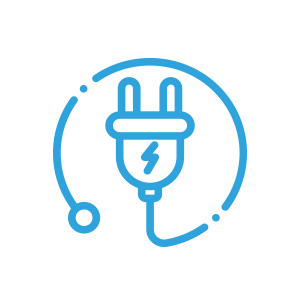 Power & Energy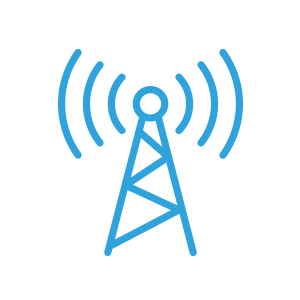 IT & Telecommunications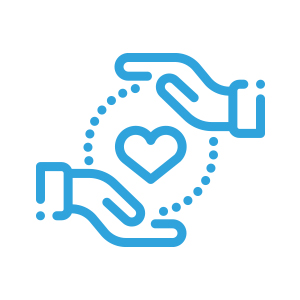 Health Care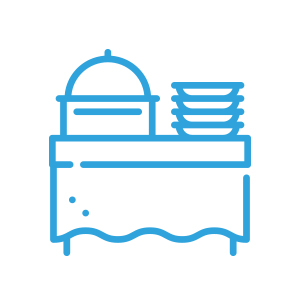 Hospitality & Catering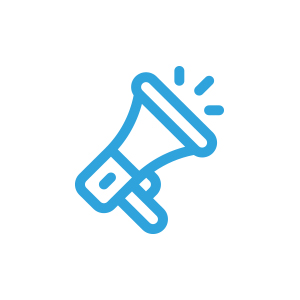 Advertising & Marketing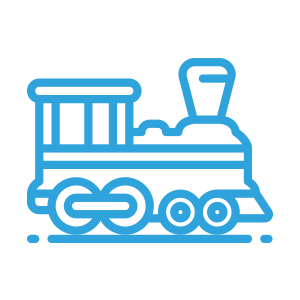 Railway & Transportation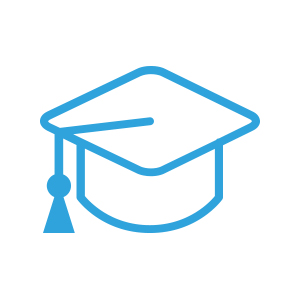 Education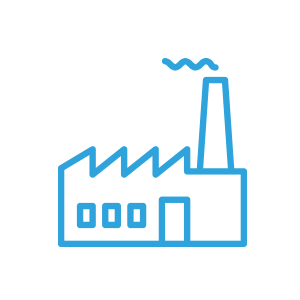 Manufacturing & Mining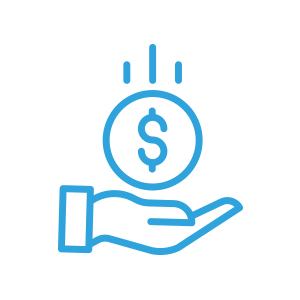 Finance & Banking
---
For any additional information about our umbrella of services delivered through business sectors, destinantions & countries covered. Please feel free to contact us to discuss your requirements, cooperation or future business plans.