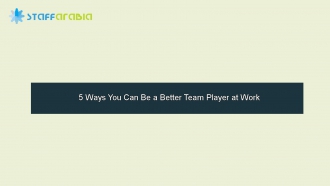 So, here are five efforts you can make to be a good team player, and in the process help your team...
View Details
1. Being reliable is key. "As a young leader, I used to feel insecure about my ability...
View Details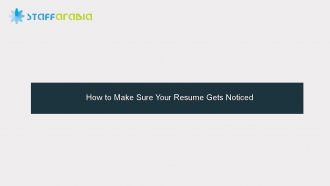 If you've ever submitted a job application online, you might have wondered where your resume...
View Details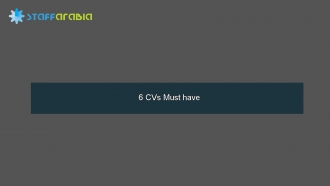 Recruiters usually take about 30 seconds viewing your CV to decide wither they will continue...
View Details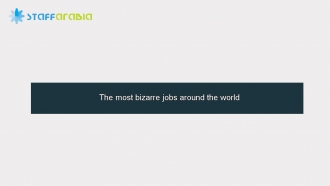 The most bizarre jobs around the world 1- Waterslides Tester It's a job a lot of people...
View Details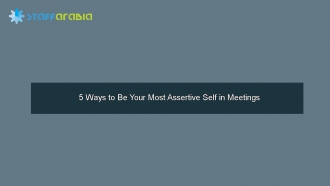 No matter how confident you are, chances are the following scenario feels at least a little familiar:...
View Details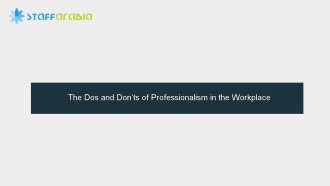 The workplace can be an enthusiastic, exciting, and—let's be honest—confusing place....
View Details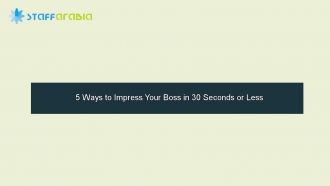 Many of us spend our days working side-by-side with our supervisors (hello, open floor plans),...
View Details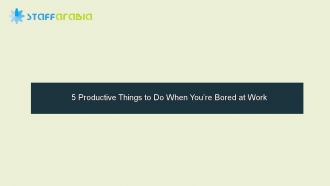 Everyone loves to talk about how busy they are (it's kind of the #1 humblebrag), which can make...
View Details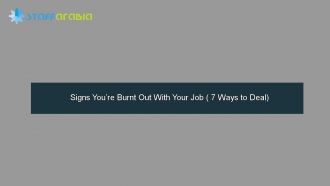 Feeling burnt out? You're not alone. Many people are experiencing job burnout before...
View Details