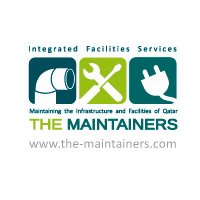 I feel a great success with regards to the new recruits we have been introduced to by your company, and with your teams support we have been able to negotiate many employment contract offers. I look forward to further recruitment dealings with you in the future.

Ian Smith

Chief Operations Officer - The Maintainers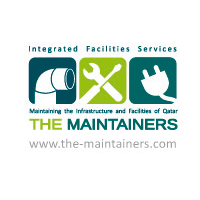 It was a pleasure to have met such professional individuals, and indeed, work with your company, Staff Arabia. Thank you for the hospitality shown to myself and Ian during our stay in Egypt. Hope to see you all again in the near future.

Eng. Craig Edwards

Project Manager - The Maintainers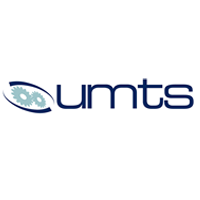 StaffArabia is a professional service oriented firm that truly understand its value proposition matching qualified candidates to our vacancies through an efficient & effective process. They have a great team who are always willing to go the extra mile for you with a pleasure. Many thanks to the StaffArabia team for a job well done.

United Machinery Trading & Services.S.A.L

UMTS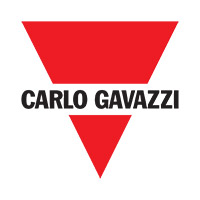 Dear Sirs, On behalf of Carlo Gavazzi Eygypt, I am writing this letter to express our sincere appreciation to Uni-Serve Middle East for the excellent Manpower Outsourcing Services you provided us during the 18 months of WND/BP/IDKU Project in Egypt through 2018/2019, along with all the logistic & business support you have shown during our dealing through all projects phases. We look forward to use your company services in future projects while we highly recommend Uni-Serve Middle East to other clients and project. We remain, Dear sirs

Eng. G. Cifarelli

General Manager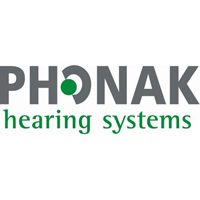 I've been working in the recruitment field for more than 12 years of experience with almost 35 agencies; Staff Arabia is the best ever, an amazing team with outstanding calibers. Staff Arabia is always my first option of resourcing.

Al-Sayed Basiouny

Training & Development Consultant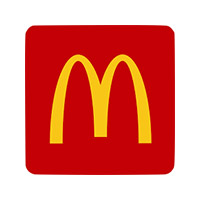 " We have been partnering with Staff Arabia in our Overseas Recruitment for various positions in different countries. They showed great sense of professionalism and ability to deliver great services in terms of sourcing , screening and deployment of the selected candidates within the required timelines , their Staff are high calibers in terms of communication , customer service and work ethics , I commend the leadership team of staff Arabia , Mr. Iyad & Mr. Wael being the Managing Partners for their involvement and vision , I wish Staff Arabia continues success "

Moaaz Khalifa Abu Zeid

Director of HR & Corporate Compliance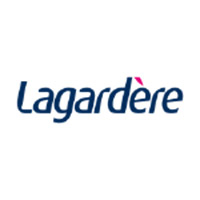 Staff Arabia are a well-resourced, professional and attentive recruitment organisation. Staff Arabia was selected and trusted to be our primary recruitment partner for the startup of our company. They successfully assisted us in recruiting a wide range of management, logistics and sales staff under a very demanding timeline. The team at Staff Arabia went well above and beyond the normal expectations to assist us through the critical startup phase of the business.

David Bisset

CEO, Lagardere, ( Saudi Duty Free )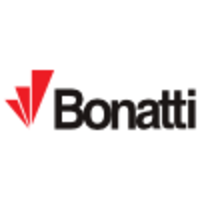 I would like to share personally with all of you my (our) satisfaction about Staff Arabia and its Team. You always assist our Company in a professional and proactive manner, our target has been always yours as well and we really thank all of you for this professional approach to your Clients. I wish all of you, Team of Staff Arabia, all the best in your professional and personal career as well.

Antonio Bergantino

HR Overseas Manager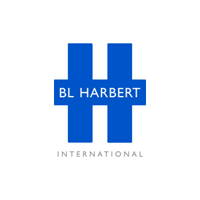 BL Harbert international, LLL is a multi-national corporation specializing in self-preforming construction projects for the U.S. embassies in over 30 countries. Staff Arabia, Cairo staff was professional, timely, and proficient in helping us recruit civil & mechanical trades for our recent project in Beirut, Lebanon. Their support to our project will strengthen U.S. Diplomatic relations for decades to count. They have made history.

Tony Lau

Administration & Security manager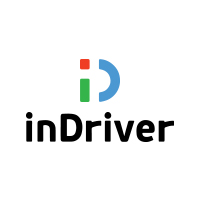 Thank you Staff Arabia for being a highly professional and customer-oriented partner, for supporting us even when some of our requirements were not common in the Egyptian market, for being a highly reliable HR service provider agency, and for doing everything on time.

Mohamed tolba

HR BP
Dear staff Arabia Team On Behalf of the entire Fairmont Riyadh and Management, I would like to extend my gratitude for your efforts during the last recruitment trip to Cairo. The Amazing team spirit and welcoming attitude have helped us to accomplish our mission successfully.

Mohamed Al Sadik

Director of talent and culture.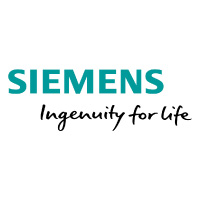 Staff Arabia's efforts successfully helped close all critical court cases and solve missing files of employees through their effective personnel outsourcing solutions. The account manager maintained seamless workflow and communication, conducting follow-ups. Above all, their timeliness and support were highly appreciated.

Ehab Moussa

Head of HR Operation
Showing 13-24 of 27 items.