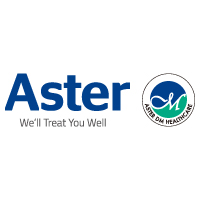 Thank you team Staff Arabia for the support and partnership during our recruitment drive at Cairo. The entire team did a fabulous job with the preparations candidates shortlisting, scheduling and time management and all the communication. Special thanks again for Staff Arabia team.

Dr. Amit singh

Head of Human resources
Showing 25-25 of 25 items.