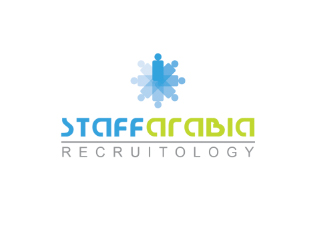 Our client, is one of the largest groups in Electronics, Televisions & Audio Systems, Appliances, IT Products, GSM & accessories in QATAR is looking for excellent candidates to fulfill the following positions:
Sales Outdoor
Job Requirements:
- Sales experience in CCTV, security systems.
- Good command of English.
- Should be presentable.