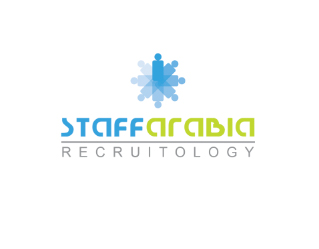 SSEM one of Al Rashid Group companies in KSA/ Excellent Engineering Vacancies / Egyptians only

SSEM is a Leading Contracting Company in Saudi Arabia Specialized in Construction of large Scale HV/EHV Substations, HV Overhead Lines, Power Plants, and Water & Industrial Plants Projects, urgently needs the following position:

MECHANICAL DESIGN ENGINEER

- B.Sc. in Mechanical Engineering
- 3-5 years relevant experience in pipeline design of water desalination plants, water transmission projects and power plants (combined or simple cycle gas turbines).
- Able to prepare piping layouts, conduct stress analysis.
- Familiar with auto pipe for piping design.
- Fluent in English language.