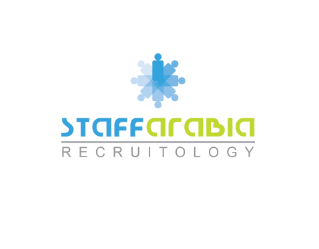 SSEM one of Al Rashid Group companies in KSA/ Excellent Engineering Vacancies / Egyptians only

SSEM is a Leading Contracting Company in Saudi Arabia Specialized in Construction of large Scale HV/EHV Substations, HV Overhead Lines, Power Plants, and Water & Industrial Plants Projects, urgently needs the following position:


For Substation Projects:


CONSTRUCTION MANAGER

- B.Sc. in Electrical Engineering
- Minimum 5-10 years relevant experience in construction of HV substations 380Kv EPC projects.
- Prepare project schedules, identify tasks and resources required, monitor Project- progress and prepare reports, provide technical support during project.
- Construction or installation including submittal review, requests for information from contractors.
- Ability of dealing with contractual and commercial issues, coordination with clients, suppliers, and subcontractors.