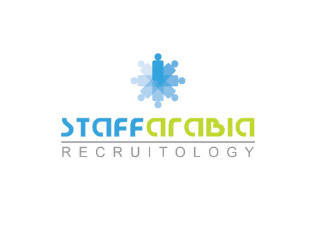 EXCELLENT CAREERS IN KSA

Our Client, A leading public sharing business group with diversified business based in KSA mostly in the Carpets, Rugs & Fabrics industry. With 58 years of experience, 5 main locations, and products in 65 countries around the globe the group is now one of the market leader 7 main players in the region is now looking for highly talented candidates to fulfill the following position:
Furniture Sales Manager

Job Responsibilities:
-Set Goals & Sales Targets.
-Responsible for regional and local sales managers and their staffs.
-Plan, direct staffing and training to develop and control sales and service program.
-Determine price schedules and discount rates.
-Review operational records and reports to project sales and determine profit.
Job Requirements:
-Experience in Furniture in a relevant position a must.
-Expert in Retail Sales & Wholesales.
-Excellent Track Record / Sales Achievement.