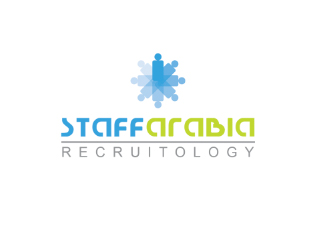 Excellent Engineering Vacancy in KSA

Egyptians only
Our Client a Leading Contracting Company in Saudi Arabia Specialized in Construction of large Scale HV/EHV Substations, HV Overhead Lines, Power Plants, and Water & Industrial Plants Projects, urgently needs the following position:
Operation and Maintenance Engineer For Husky Machines
B.SC. in Mechanical Engineering with 5 years of relevant experience in plastic injection molding machine "HUSKY" including but not limited to:
• Operate all auxiliary equipment (dryers, compressors, and chillers).
• Performs preventive maintenance, calibrations and re-qualifications on equipment at specified intervals and schedules.
• Troubleshoots, identifies machine malfunctions, and repairs failure mechanism.
• Provides daily equipment functioning activity information.
• Keep product within quality control guidelines, and familiar with related safety rules and requirements.
• Must have troubleshooting skill in Hydraulics.
• Accept to work as a shift engineer.
• Fluent in English language.