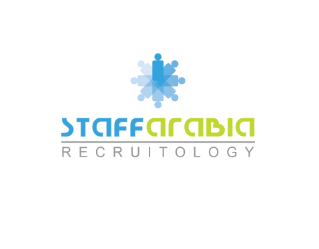 Excellent Vacancy /Warehouse Manager

One of the leading FMCG companies located in 6th of October is looking for the following position:

Warehouse Manager:

Job Requirements:
- Bachelor degree is a must.
- Expert knowledge of Computer software and ERP Systems.
- 5:7 years of Experience in a relevant position in manufacturing firms.

Main Job Responsibility:
- Manage and supervise the production unit warehouse activities of receiving and issuing of all the goods as per the policy and procedures of the factory.