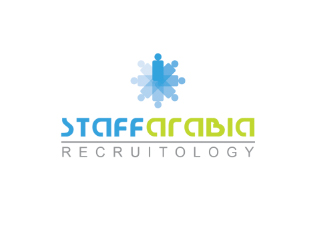 Excellent HR Vacancy In Alexandria

Syrian Nationality Is a Must
Our Client, is one of the most well-known and largest industrial company in Alexandria, requires the following position:
HR Manager
Maintains the work structure by updating job requirements and job descriptions for all positions.
Establishing a recruiting, testing, and interviewing program; counseling managers on candidate selection, recommending changes.
Ensures planning, monitoring, and appraisal of employee work results; hearing and resolving employee grievances; counseling employees and supervisors.
Obtaining and evaluating benefit contract bids; awarding benefit contracts; designing and conducting educational programs on benefit programs.
Ensures legal compliance by monitoring and implementing applicable human resource federal and state requirements.
Preparing, updating, and recommending human resource policies and procedures.
Job Requirements
Syrian nationality is a must.
10-15 minimum years of experience preferable in a Manufacturing field.
MBA/DBA would be an advantage.