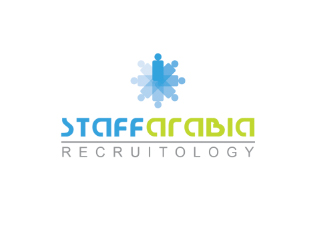 EXCELLENT CAREER OPPURTUNITIES IN KSA


Our Client, A leading public sharing business group with diversified business based in KSA mostly in the Carpets, Rugs & Fabrics industry. With 58 years of experience, 5 main locations, and products in 65 countries around the globe the group is now one of the market leader 7 main players in the region is now looking for highly talented candidates to fulfill the following position:

Lean Manufacturing Engineers
Job Responsibilities:
Continuously facilitates reviews and standardizes production system tools and methods in close cooperation with Plant management. Coordinates with cross functional teams for that purpose.
Promotes engineers and helps implement efficient and reliable Lean Manufacturing processes to guarantee efficient movement and delivery of materials and increase productivity and quality in station in support of production rates.
Develops training material and assists in delivery of training sessions and workshops to all levels in the organization.
Continuously drives culture change and acceptance of Lean Manufacturing principles across the organization by communicating and demonstrating the values and practicality of continuous improvement.
Inspires and encourages the use of best practices throughout the organization.
Engages plant management and employees in conceptualizing, planning and implementing, and sustaining continuous improvements using the Production System and Lean Manufacturing tools.
Manages and supports Kaizen workshop activities and events
Trains employees in Production System tools and technics
Coaches all employees and management on implementing and sustaining Production System practices.
Facilitates implementation plans with management based on an agreed priority list.
Frequently follows up with appropriate stakeholders to ensure timely and effective implementation and sustainability.
Drives continuous improvement, Kaizen- and problem solving activities using Lean Manufacturing tools and processes.
Collaborates with Operations management to improve processes and evaluate and take action regarding day to day material, logistics, and build issues impacting the productions lines.
Main Requirements:
Bachelor's Degree in Engineering, Manufacturing, Management or related field
Master's degree in Engineering, or MBA preferred.
6 years or more experience with lean implementation in Industrial environments for Carpet, Rugs & Yarn Production.
Solid and proven project management skills required.
A demonstrated understanding of Lean principles such as Value Stream Mapping, Just-In-Time, Demand Flow, Single Piece Flow, Five S's, Visual Management, Total Productive Maintenance, Continuous Improvement Process, Kaizen, SPC, Six Sigma and Communication Tools, Statistical Problem Solving and QS9000.
Six Sigma Black Belt Certification preferred.