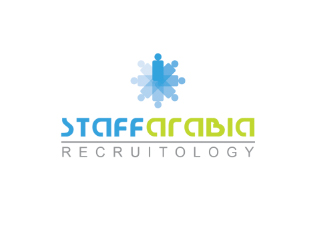 Excellent Job vacancies in power plant industry/ Assuit project
One of the leading contracting companies in Egypt requires for its power plant projects in Assuit the following position:
Operation Engineer
At least 4 Years' Experience in Gas Turbine Operations.
Operate and monitor all plant system both form the Control room and locally as required.
Maintain a complete set of logs to include all information during normal operation and during operational excursions.
Carry out minor maintenance on shift when required.
Troubleshoot all plant systems and submit work requests.
Conduct plant inspection tours in a professional manner, and ensure that the stations general housekeeping is completed.
Act as the emergency controller during the initial stages of an incident/emergency.